William L. Fang
Deputy General Counsel
Edison Electric Institute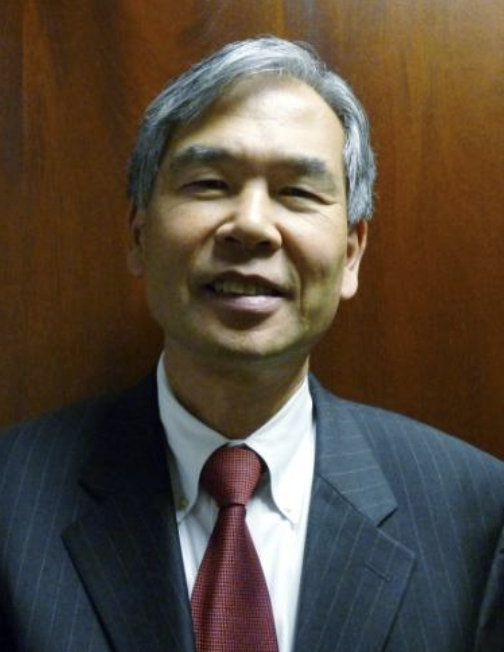 William L. Fang is the Deputy General Counsel of the Edison Electric Institute in Washington, D.C. He directs the global
climate change issue for EEI. Mr. Fang's primary responsibilities are in policy, legislative and regulatory activities affecting the electric utility industry. His areas of expertise include energy and environmental issues as well as regulated industry issues. Prior to joining EEI in 1982, Mr. Fang was an attorney with the U.S. Department of Energy and with the U.S. Postal Service.
Mr. Fang has written and spoken on legal and policy topics relating to global climate change, air issues, sustainable development, technology development, regulatory reform and risk assessment, water issues, and excess generating capacity. In May 2004 the National Journal profiled him as one of 12 national policy experts on global warming. He is a member of the American Bar Association, and has been a Vice Chair of the American Bar Association's Sustainable Development, Ecosystems and Climate Change Committee since 1992.
Mr. Fang received a J.D. degree from the University of Virginia in 1975 and a B.S. degree in journalism from Northwestern University in 1972. He is admitted to the bars of Virginia, the District of Columbia, the U.S. Supreme Court, the Courts of Appeals for the D.C. and Third Circuits, and the Temporary Emergency Court of Appeals.