Jenny Hou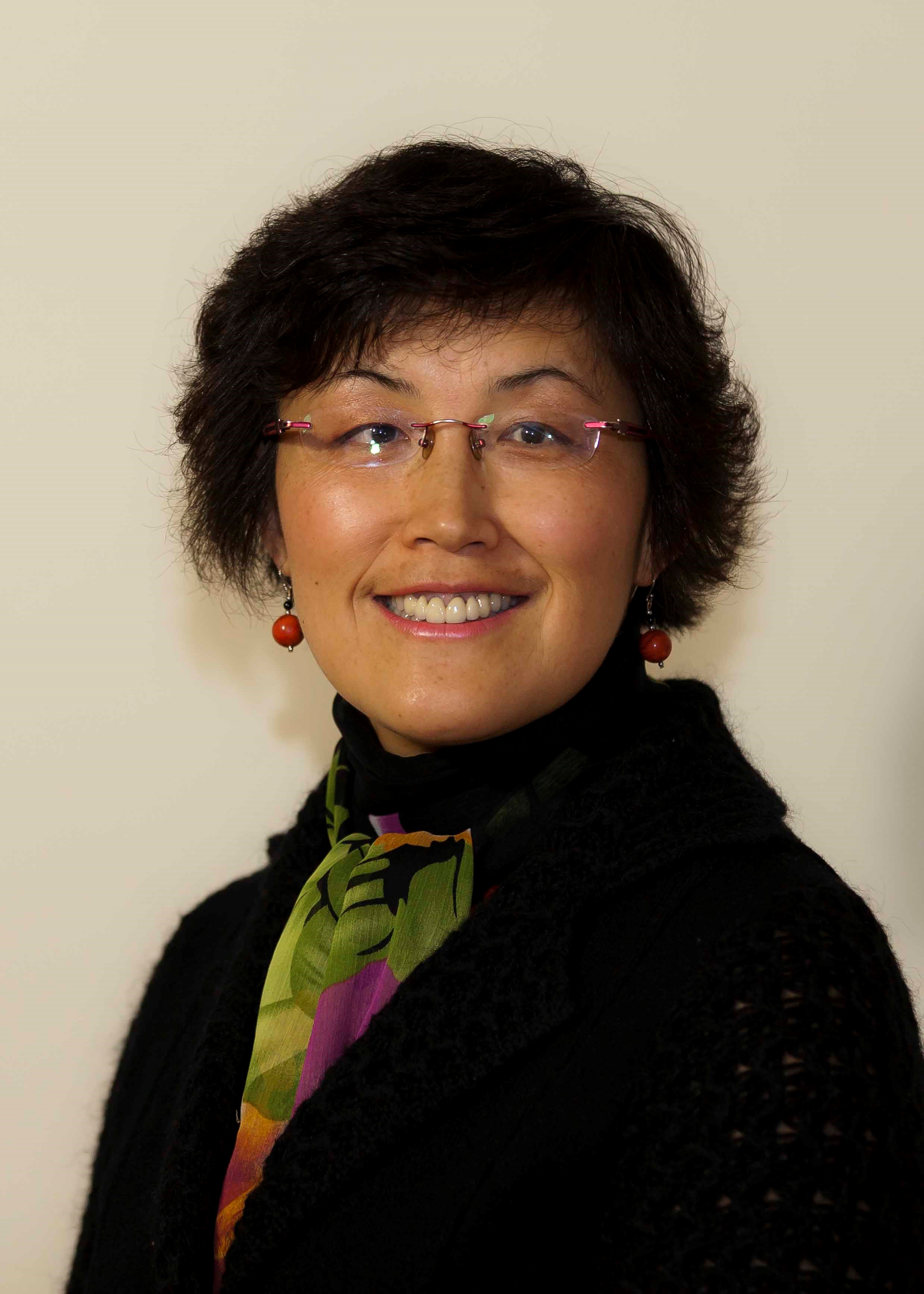 Jenny Hou is an economic and financial advisor with 20 years extensive experience in energy investment fund structuring, financial risk management, restructuring electricity wholesale markets of the US, Ontario, Canada, and Singapore. Specifically, she focuses on financial analysis of structured projects and financial deals, and business strategy for the energy industry and financial sectors. Currently, she is leading a venture SunEnergi Capital LLC focusing on structuring project or venture specific deals or brokering capital for project-specific Series A and Series B equity financing and also provides financial risk analysis and due diligence services to firms in the energy and banking industries. Recognized as a minority community leader in Energy, she also serves honorably as a "Minority in Energy Ambassador" appointed by the United States Department of Energy.  Previously, she served as a financial advisor to US Department of Energy on loan guarantee due diligence for Advanced Technology Vehicle Manufacturing Program including review and approval for TESLA project loan. Additionally, she led the specialists' team to assist several large financial institutions including Fannie Mae, US Treasury/Troubled Assets Relief Program and State Street to comply with BASEL II/Economic Capital from regulation under Office of Comptroller of Currency and Federal Reserve Board of Governors between 2006 and 2012.
From 2000 to 2005, Ms. Hou worked with the financial risk management group within capital markets segment of PricewaterhouseCoopers. She was focusing on designing enterprise-wide risk management solutions and establishing sound corporate governance practice within the energy industry and financial sector. Specifically, she served as a financial advisor to Enron North America post-bankruptcy in a business recovery effort and was leading a bankruptcy team to unwind special transactions and cross-commodity trading positions, and to negotiate and settle financial contracts with various counterparties.
Prior to PricewaterhouseCoopers, Ms. Hou worked for the economic and analytics group of PHB Hagler Bailly, Inc. Projects included market design for several US and international power pools; the litigation support of transfer pricing dispute between merchant energy companies and regulated utility entities; the independent, fair-value review of energy assets for rating agencies; the design of algorithms to estimate cash flows for power plant bidding projects. In addition to providing financial advice to industry clients, Ms. Hou also has provided consultation services to the Electric Power Research Institute (EPRI), International Energy Agency (OECD/IEA) and the World Bank Climate Change Trust Fund.
In 2011, Ms. Hou helped found Asian Americans in Energy, the Environment and Commerce (AE2C), a 501c(3) non-profit leading Asian American organization at the intersection of energy, environment and commerce matters in the United States and Asia. She serves as the Treasurer and the Board Member since. She represents AE2C to interact with US Dept of Energy, American Petroleum Institute, Edison Electric Institute and energy companies.
Ms. Hou holds a BS from Peking University with honors, a MS in regional economics from the University of Illinois at Urbana-Champaign, and a MS in management science and engineering from Stanford University.
To return to the Board of Directors page, please click this link; https://www.ae2c.org/board-of-directors   
To view Jenny Hou's Community profile, please click here.