Rosie Abriams
President and CEO of Center for Asian-Pacific American Women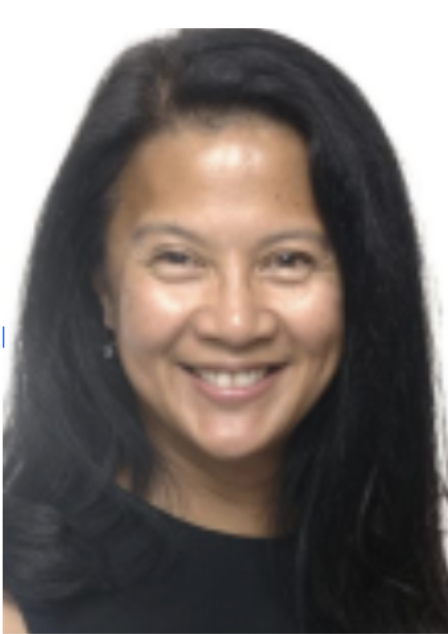 Rosie became the President/CEO of The Center for Asian-Pacific American Women in 2007. "The Center" is a nonprofit organization dedicated to building community leadership capacity. Previously, her career spanned multiple disciplines across government and corporate entities. Her background is in Biology & Computer Science. She left the technical sector to provide opportunities for women and our communities. However, she periodically consults on "technical projects of interest."
Rosie holds multiple patents in manufacturing, software and laser applications. These patents were developed while working for New Focus, Inc., a photonics company in Silicon Valley where she led multiple projects in the US, Europe, Asia and South America. Her work focused on laser development and fiber sensing applications in the biomed, oil & gas and civil engineering sectors.
Prior to New Focus, Rosie worked in the Geophysical Division of Lawrence Livermore National Laboratory (LLNL) with Atmospheric Release Advisory Capability (ARAC). Later renamed NARAC, it is a national emergency response program funded by the Department of Energy which provides critical guidance during particular releases into our atmosphere including radionuclides. While at LLNL, she received multiple awards including the Distinguished Physics Award from the Director of the Lab.
Rosie is a Gura Fifth Degree of the Kamatuuran School of Kali. Wearing this hat she has been a guest speaker at the Smithsonian Institute, campuses and women's groups around the country. She is a 2002 Fellow of the Asian Pacific American Women's Leadership Institute (APAWLI) and a graduate of Leadership America 2007. In 2009, she was named one of the 100 Most Influential Filipinas in America.
Click here to view Rosie's Linkedin Profile.