Colin S. Tam
Executive Chairman
Crystal Vision Energy Limited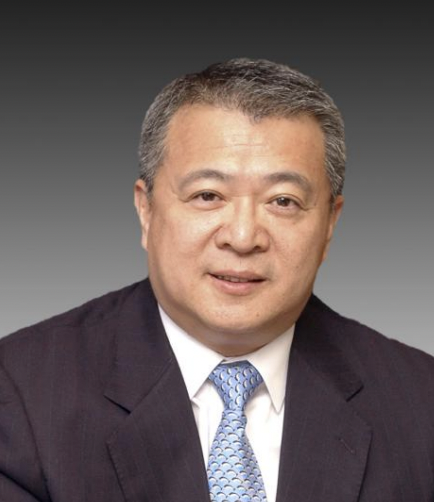 Mr. Tam started Crystal Vision Energy Limited (CVE) in April 2011 to provide advisory, business development and asset management services to foreign companies who are interested in doing business in China or selected Asia countries. CVE also provides similar services to Chinese companies and investors who are entering into the international market for the first time. CVE currently works on an acquisition of a natural gas distribution company in China, advises several North American and European companies in their China and Mongolia strategic business. In addition, CVE is developing a renewable energy platform in China.
Mr. Tam was CEO of AEI Asia Ltd., a subsidiary of AEI (www.aeienergy.com), from May 2007 to March 2011. He was responsible for all the business activities of AEI in the region which include thermal and wind power generation, natural gas distribution, and water desalination facility in China, Philippines and Pakistan.
Before joining AEI, Colin was the founder, Chairman and CEO of Meiya Power Company Limited (1995-2007), a leading foreign IPP company in North Asia with a gross ownership of over 10,000 MW installed power generation capacity which his team had put together from 1993 to 2007. Having over 30 years of experience in the energy industry, Mr. Tam has a deep understanding and broad knowledge of the power and gas industries both in the United States and Asia. During his career with AEP and Air Products and Chemicals, Inc. in the US, Mr. Tam held senior positions in several influential national industry and civil organizations including IEG, OCA, NEIP and ELCON.
Mr. Tam is currently an advisor to the China High Growth Fund, a member of the Board of Governors the American Chamber of Commerce (Amcham) in Hong Kong, a Director of the Hong Kong Association of Energy Services Company (HKAESCO), and the founder and current Chairman of the Independent Power Producers Forum (IPPF). He is also a frequent speaker at many regional conferences.
Mr. Tam was born in China, raised in Hong Kong, and received his college education in the UK and USA. Mr. Tam holds a Master's degree in Business Administration from Pace University, a Master's degree in Electrical Engineering from Polytechnic Institute of New York and a Bachelor's degree in Electrical Engineering from New York University. He is a US citizen and has been living in Hong Kong since 1993.